Chris & Janya McLean
Managing Director (Chris)
Financial Administrator & Studio Manager (Janya)
We started this journey back in 2014 – after moving back to NZ from Australia. We started printing.com Onekawa and then purchased No9 in 2015, which had the printing.com Napier franchise.
I (Chris) am the Managing Director and Janya is the Financial Administrator and Studio Manager. I have worked in the print industry for over a decade setting up studios and sales for printing.com New Zealand. Janya has worked in the health system for the majority of her working life, clinically in the operating theatre in numerous roles and in Surgical Sales.
We have two children, Harriet and Henry, both now at school. Two dogs and a cat (the boss of the animals). Outside of work, Janya loves walking (fast), learning about nutrition and cooking for friends and family (we all love her brownie).
Chris is passionate about all sports, specifically triathlons, and have completed Ironman New Zealand four times. We are extremely proud of our No9 family and the extraordinary creative talents we have in our business.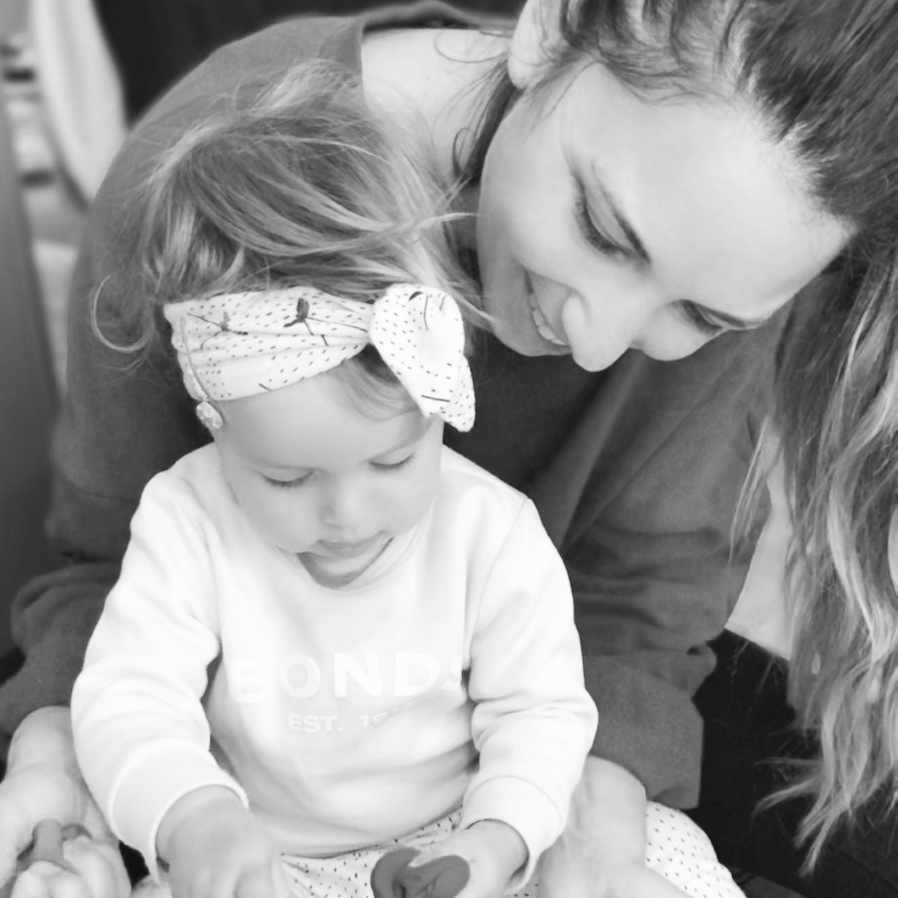 Melissa Holyoake
Graphic & Web Designer
Hey all, my name's Mel!
I'm lucky enough to have been part of the No9 and printing.com Napier team for almost 10 years, December 2020 marks this big milestone for me.
My work place love's are… 1. Have a good chat  2. Good wholesome office Banter (more talking) and  3. Bounce ideas around (so talking again!), oh and I also love a good laugh, but who doesn't!
Aside from all the chatting, I love working with our clients, getting to know what makes them tick, seeing passion for what they do guides my way to find a solution to their requests. Once the seed has been planted, the ideas start to flourish.
Fun Facts:
1. I love to nap in sunny spots my spare time.
2. My Hubby and I have an 18 month old wee girl, her name is London, so thats no.1 out the door!
3. Summer is my favourite season for, food, fun and long warm days.
Final word:
There's no cap in creativity!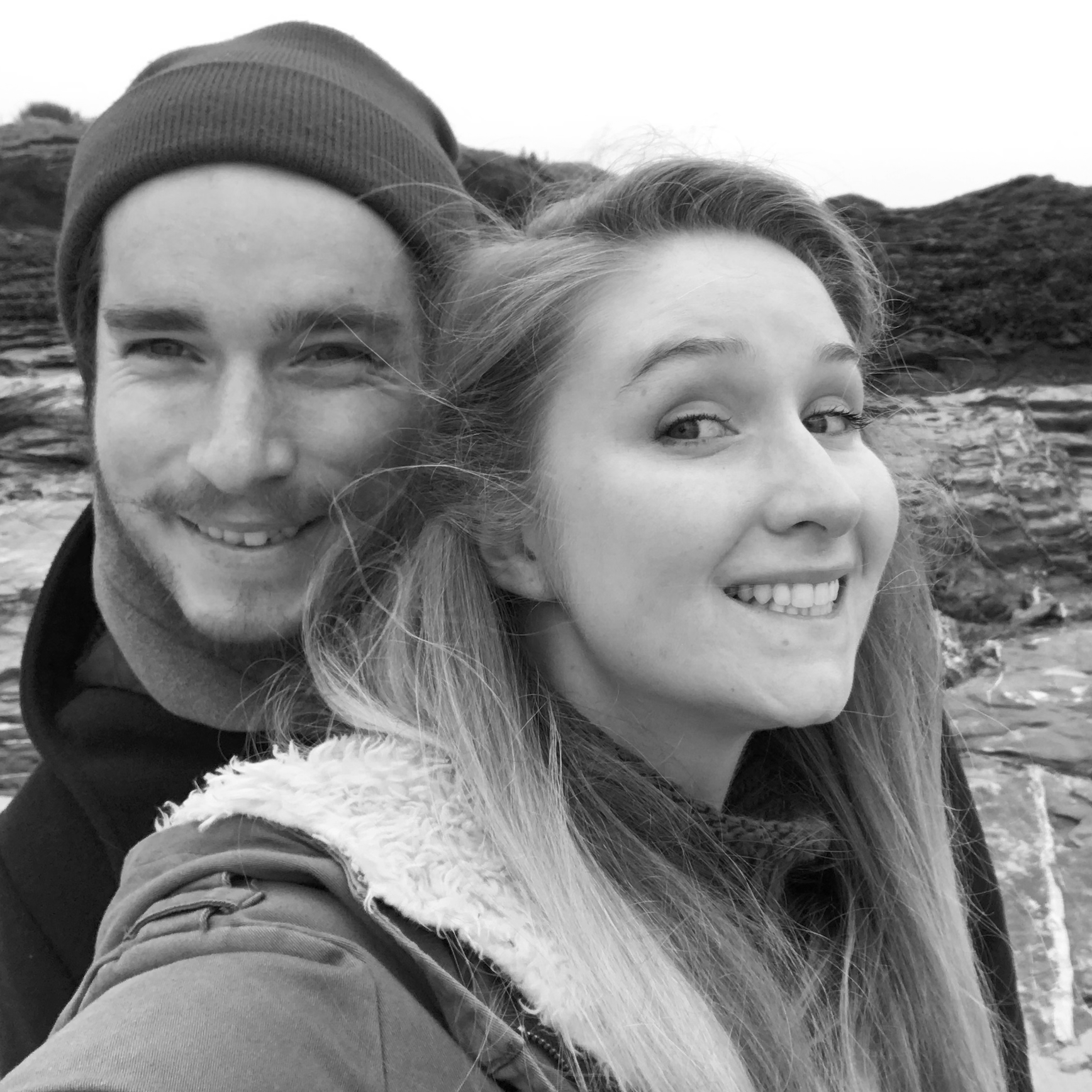 Alexandra Dawson
Graphic & Web Designer, Illustrator
Hey!
I'm Alex, I'm from Hawkes Bay and I enjoy creating.
Staying inspired and having fun is incredibly important to me and working at No9 fulfils both of those things.
In my spare time I enjoy drawing, painting, hanging out with my cats or attempting to learn a new skill of some sort.
Fun Facts:
1. I've never had a 'plan b' of what i've wanted to do in life. I knew I wanted to be a graphic designer ever since researching the graphics of the sixties and seventies. Not only that, but Alphonse Mucha has always been one of my inspirations (weird combination, I know).
2. I have been the guest host for a Japanese kids travel tv show. It aired in Japan like 5 years ago, and I don't let anyone watch it because it's very embarrassing.
3. I've been known to mock people without realising, but according to my baby book, i've been doing it since way back.
4. I can recite full length episodes of Friends.
Final word:
I love Simon and Garfunkel.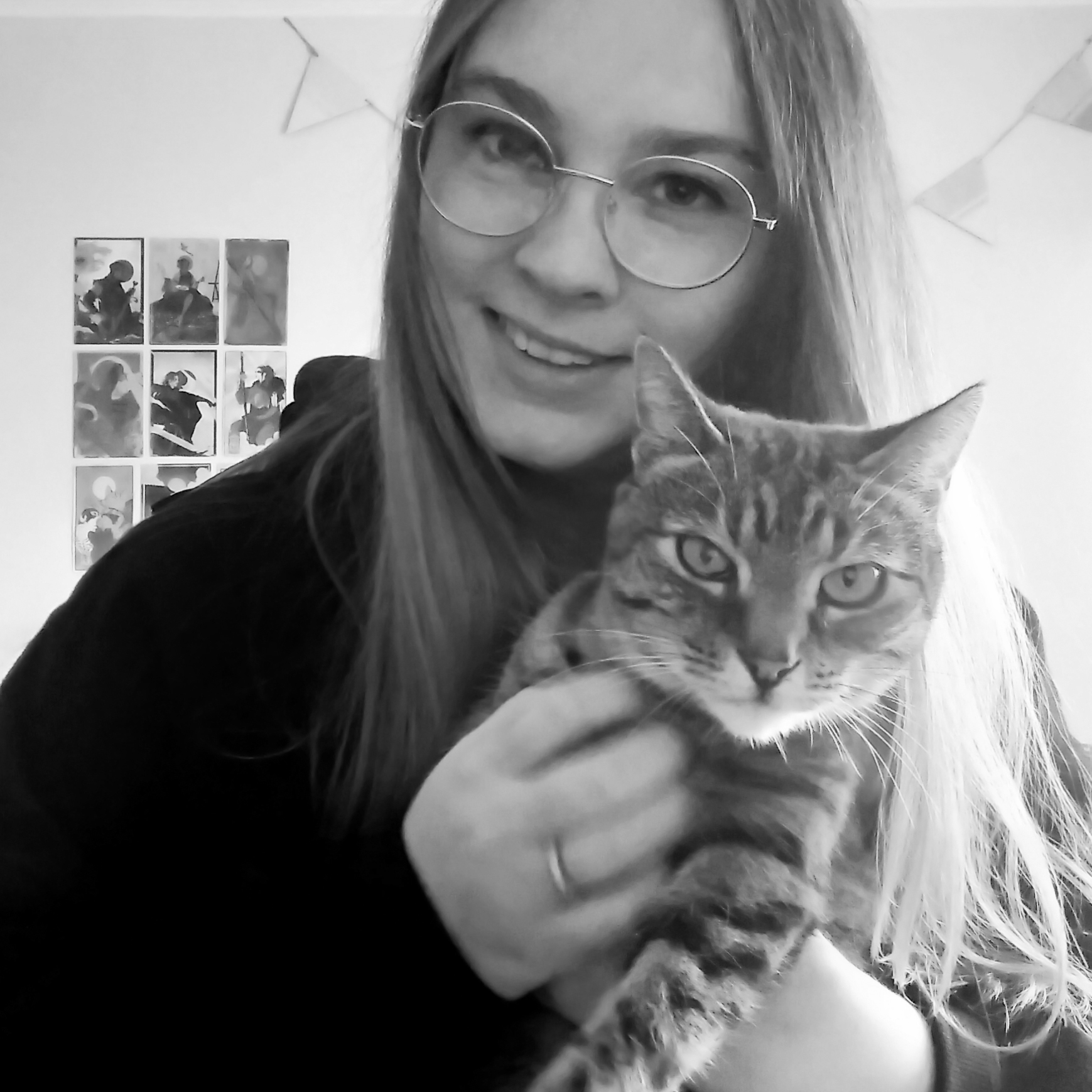 Anita Jones
Graphic & Web Designer, Illustrator
Hey there, I'm Anita!
I'm primarily a web designer & developer, but my skills extend to all areas of digital design, from creating a new brand identity to animating online ads. I enjoy the way creativity and problem solving combine in web design, and the process of turning designs into reality in an online space is something I find extremely rewarding.
I've been a part of the No9 team for about a year and a half, and I love that I get to work on such a diverse range of projects with such a talented and supportive group of people!
Fun Facts:
1. My cat, Princess Bonnibel (also known as Bonnie), is the light of my life.
2. In my spare time I love video games (mostly indie games and Nintendo), watching lots of Youtube and making jewelry.
3. If I could only eat one food for the rest of my life, I would happily eat nothing but cheese.
Final word:
Listen to Clarence Clarity 🙂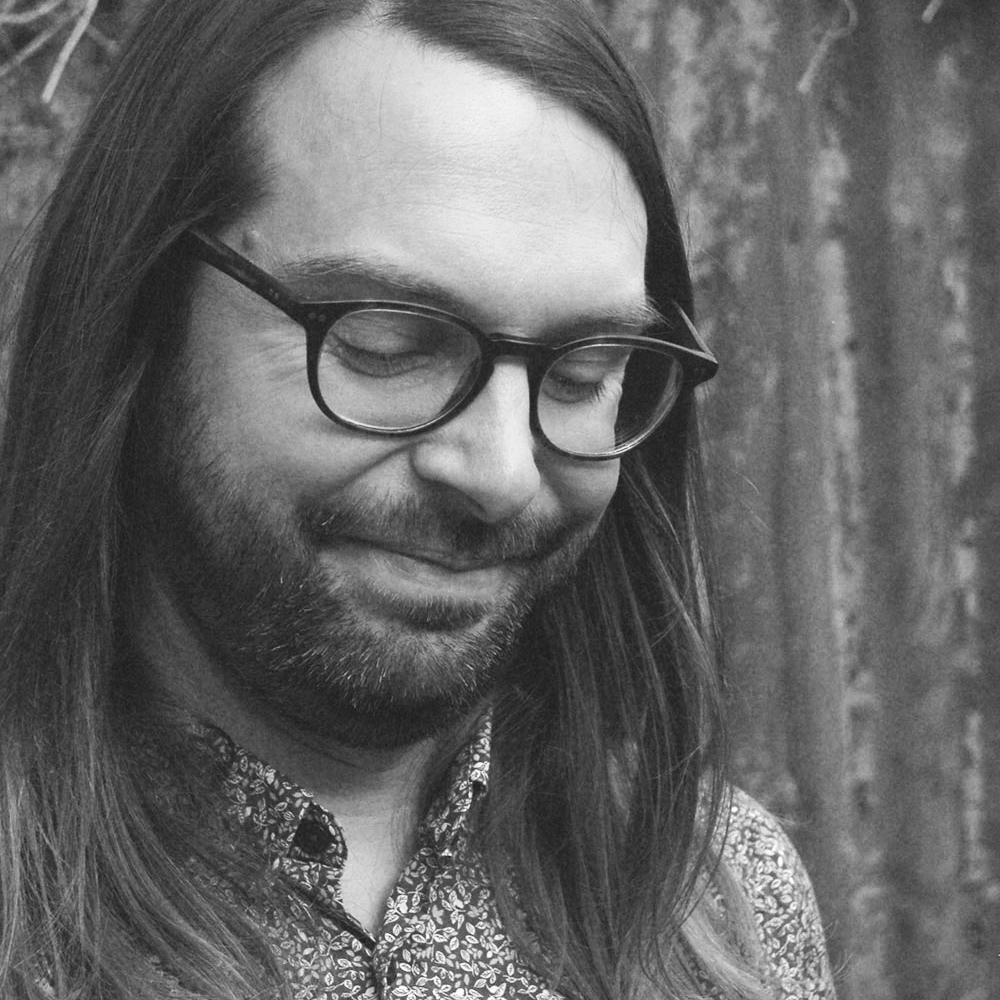 Ricky Day
Graphic & Web Designer, Illustrator
After fleeing Hawke's Bay (vowing never to return) at the age of 19 and spending a decade learning my trade in London, I couldn't be happier to bring this knowledge back to the Bay as part of the incredible No.9 team – it's a real privilege to share the office with such talented designers.
Nothing gets me more excited than the opportunity for a good story, and everything we do here is a chance to tell your story in the most inventive and involving way we can.
Fun Facts:
1. In my free time I can usually be found playing a cast of thousands in one of my four-year-old daughter Betty's living-room productions.
2. I am a former Guinness World Record holder (well, me and about 800 other people…)
3. I bowl deeply innocuous off spin, and once spent ten years sitting on a hat-trick (what can I say, it was a long time between journeys to the crease)
Final word:
Penguins have no place in Christmas imagery. They, quite literally, could not live further away from the North Pole. So why are they always depicted as fraternising with polar bears and the like? Nothing on this good green earth frustrates me more. I can't be the only one, can I?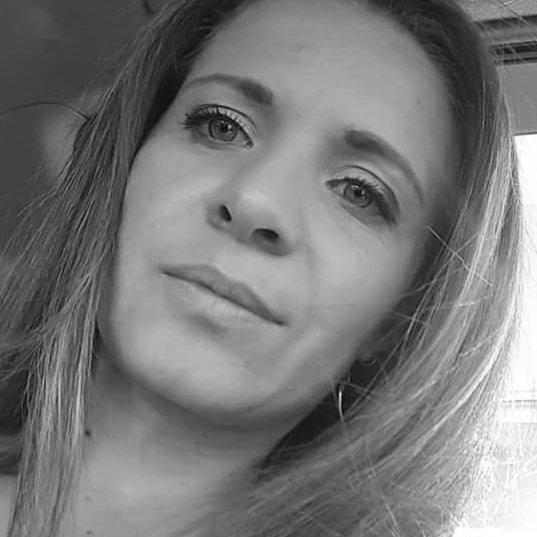 Leesa Nel
Administration
I moved over from South Africa to NZ in July 2018 with my husband and two young children. We have fallen in love with NZ and have made it our new home. We enjoy that living in Hawke's Bay is the opposite to living in a big crazy city.
I have worked in the financial industry from more than 10 years, but have a passion for designing and making decorative art. No9 gave me an opportunity to join their wonderful family early in 2019 and i have worked here since.