Branding
Whether your school needs a simple brand refresh, or a full rebrand and visual identity, we will work closely with you to develop a brand which reflects your school's identity and values. Have a look below at some examples of brands we have created for schools in the past.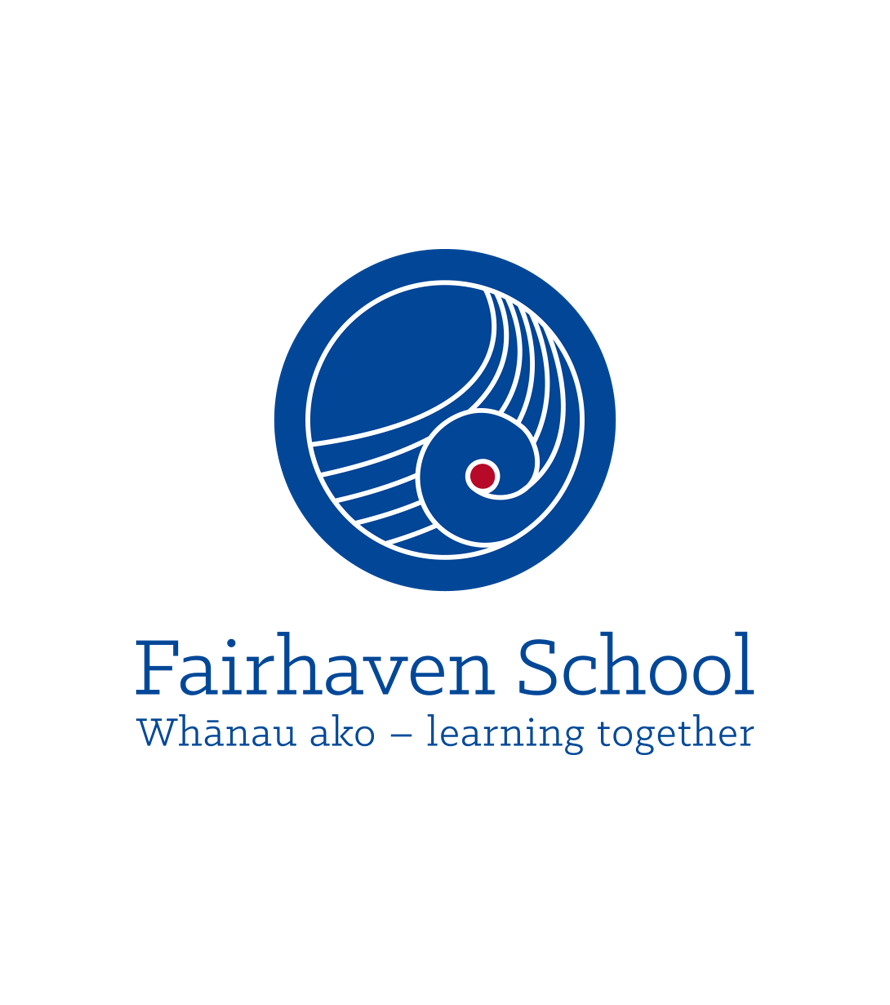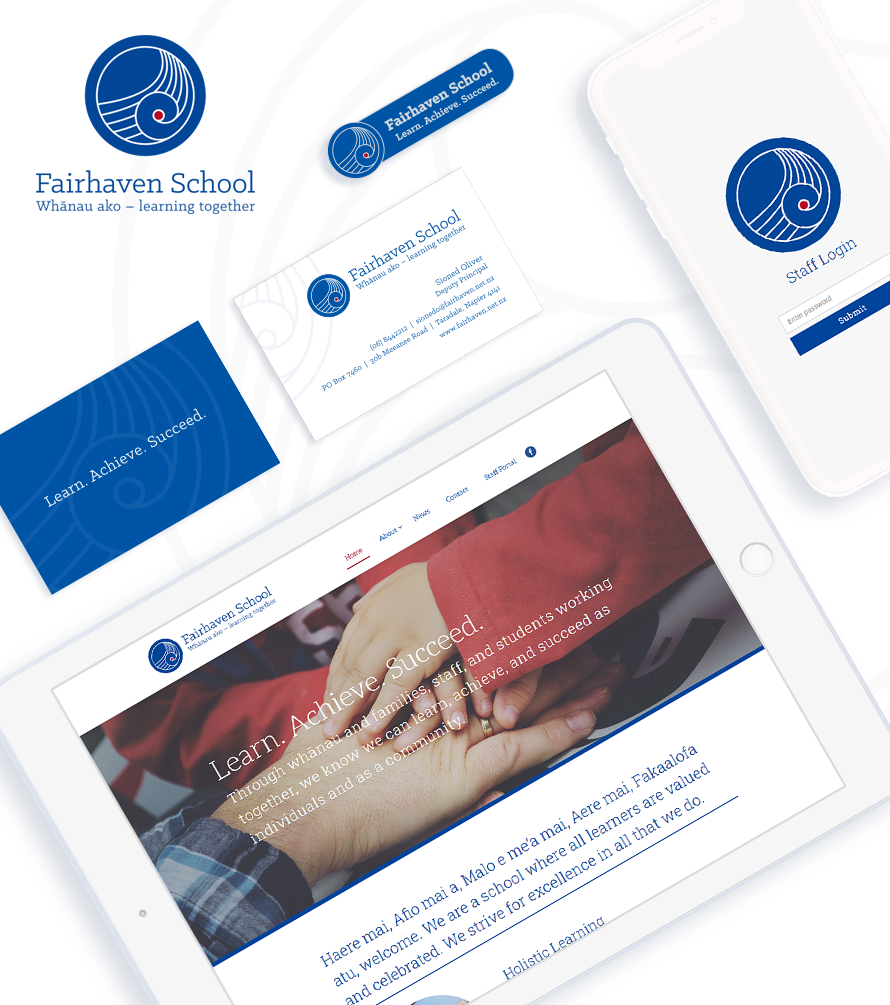 Fairhaven School
The logo we developed for Fairhaven School incorporates the school's values into one simple graphic. The red circle represents the students, who are the heart of the school, while the koru represents growth and is inspired by the craved pole found on the school grounds. The lines around the koru represent the layers of support that Fairhaven provides.
Along with the school's new logo, we designed business cards, signage, a new website, and name badges, all keeping consistent with the new branding.
St Patrick's School
St Patrick's School approached us to create a consistent modern look in order to attract new pupils. It was important that the history of St Patrick's School was reflected in the developed concepts by retaining the historical elements found in the older brand.
We took the old shield symbol and simplified it into something which is reminiscent of the school's history, while giving it a new lease of life.
Using the new, fresh brand as a foundation, we additionally designed the school's website, as well as a variety of printed collateral and signage.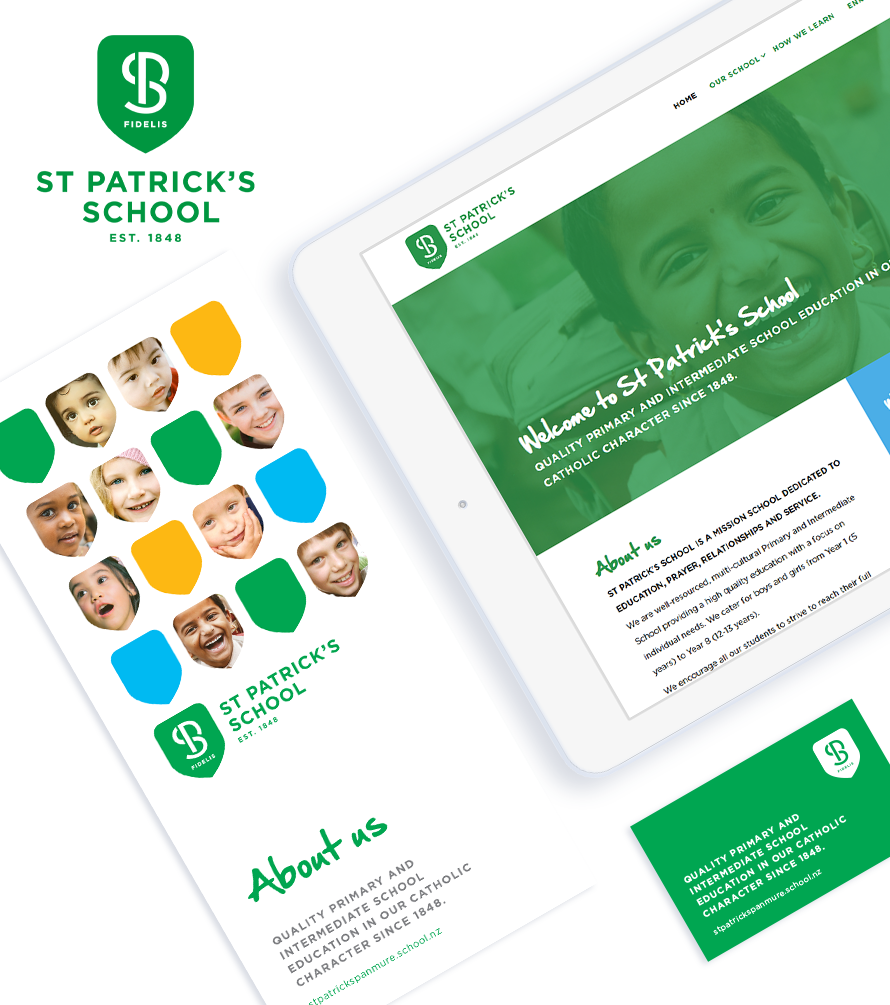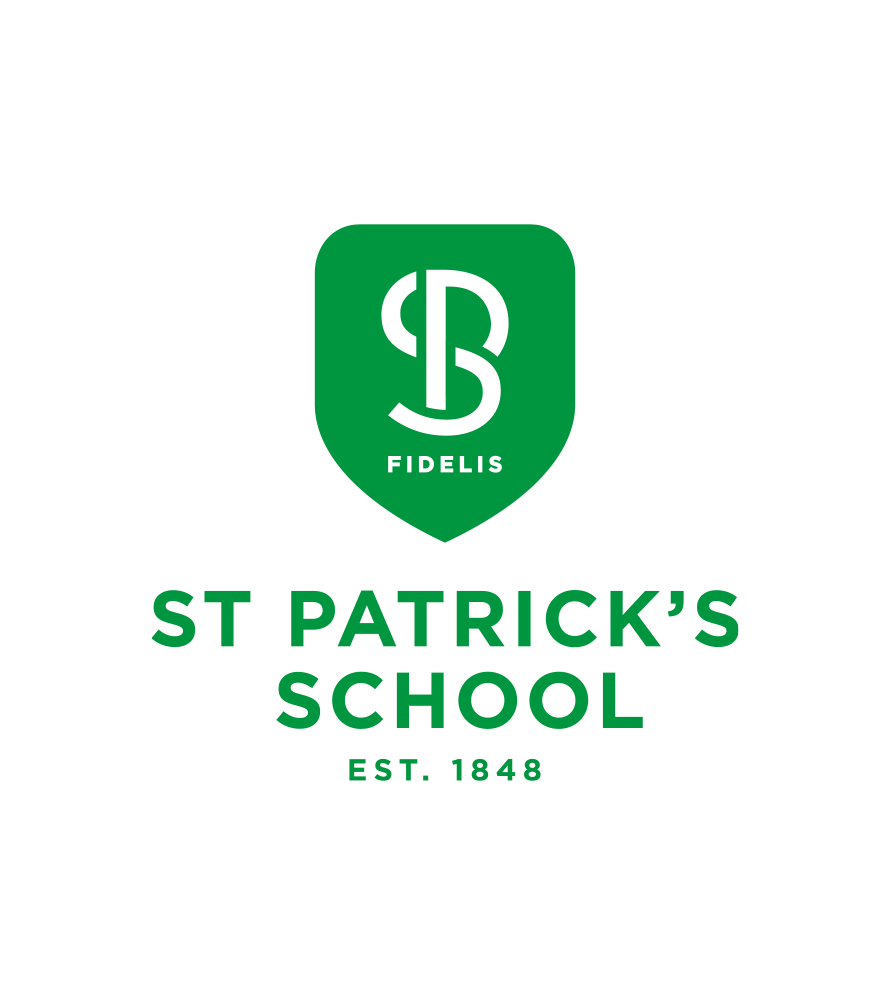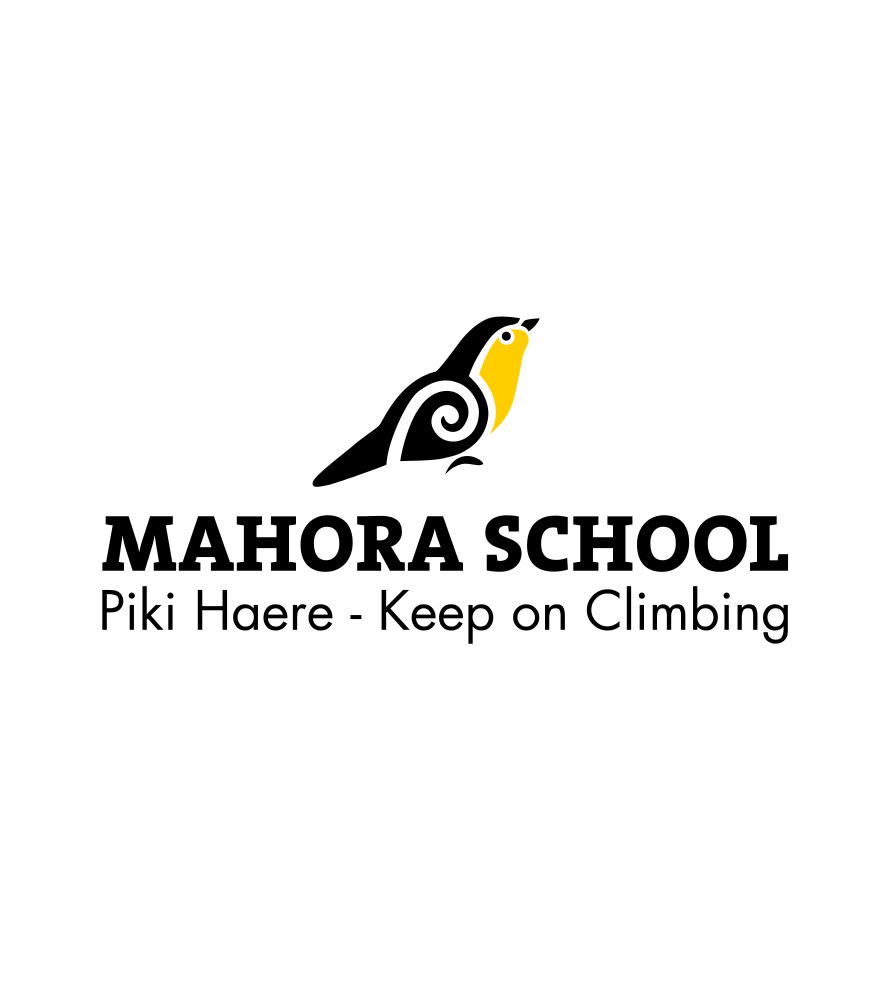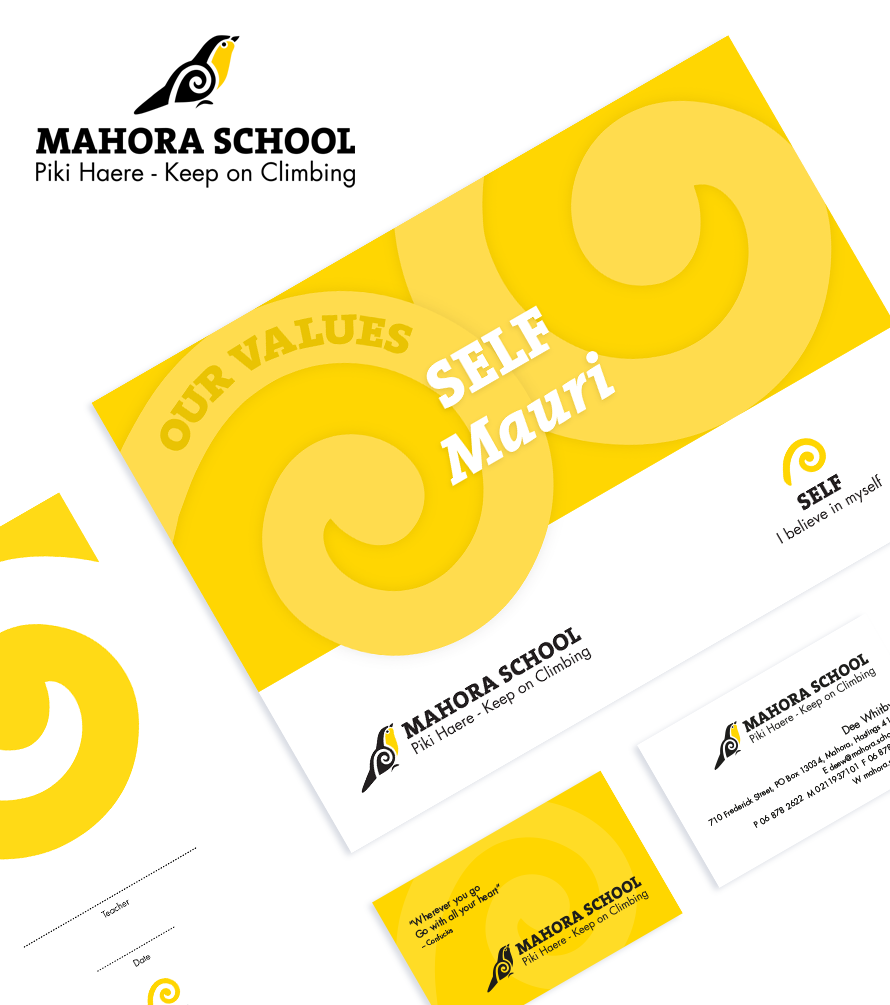 Mahora School
While working on the rebrand for Mahora School, it was important to create a visual link between the Pipiwharauroa (the Shining Cuckoo), the motto, and the five school values introduced in 2015 — Self, Connected, Attitude, Respect, Responsibility.
The final logo depicts a stylised icon of the Pipiwharauroa and a colour palette was developed alongside this icon, using shades of yellow and green to represent the five different values.
We created a set of posters and certificates using the new branding and colour palette, all centered around the Mahora School values.
Print & Design
Our partnership with Printing.com means that we offer a huge range of printed products. From posters and yearbooks, to flags and signage, and so much more – we can take care of both designing and printing branded material for your school.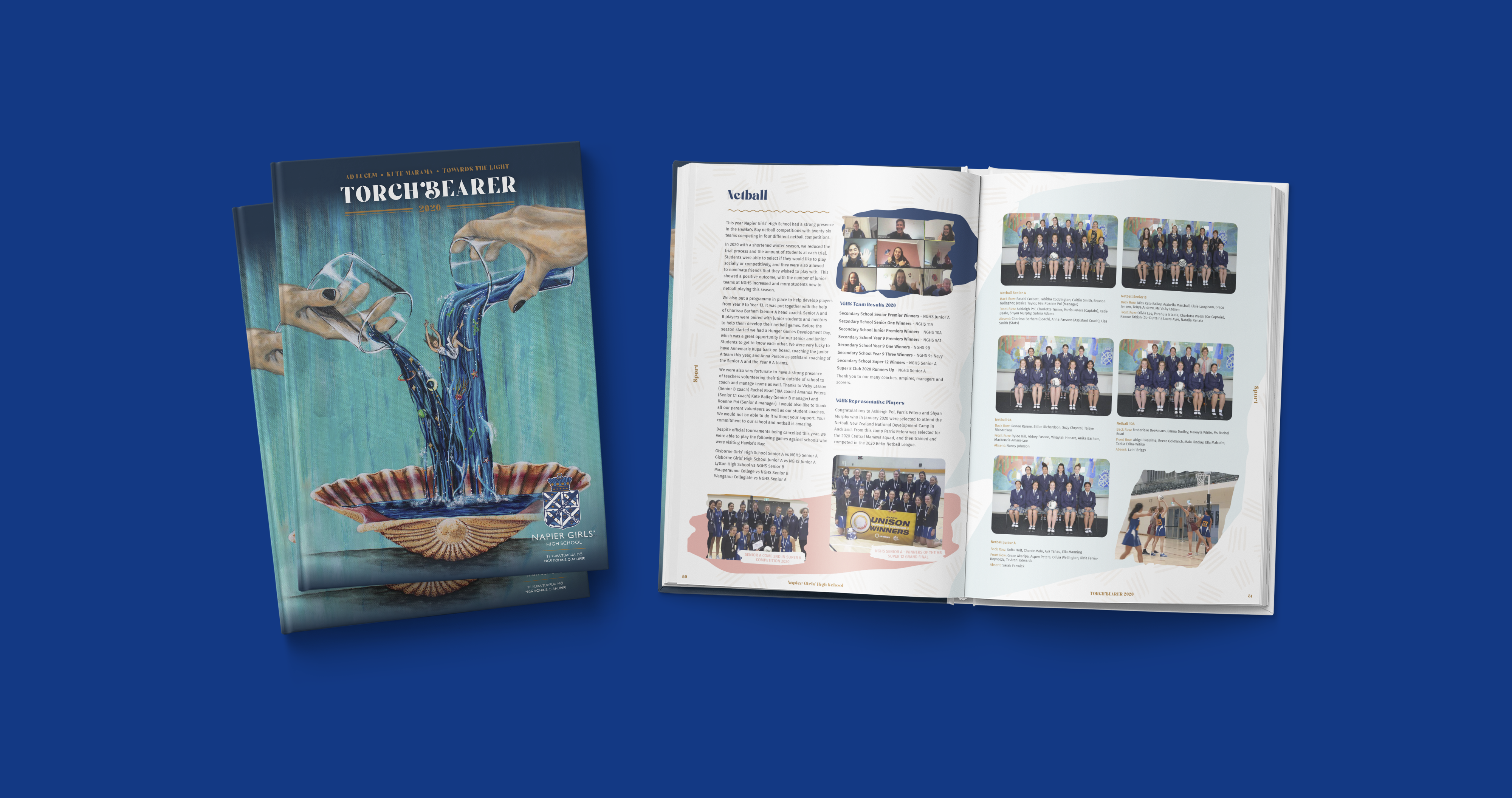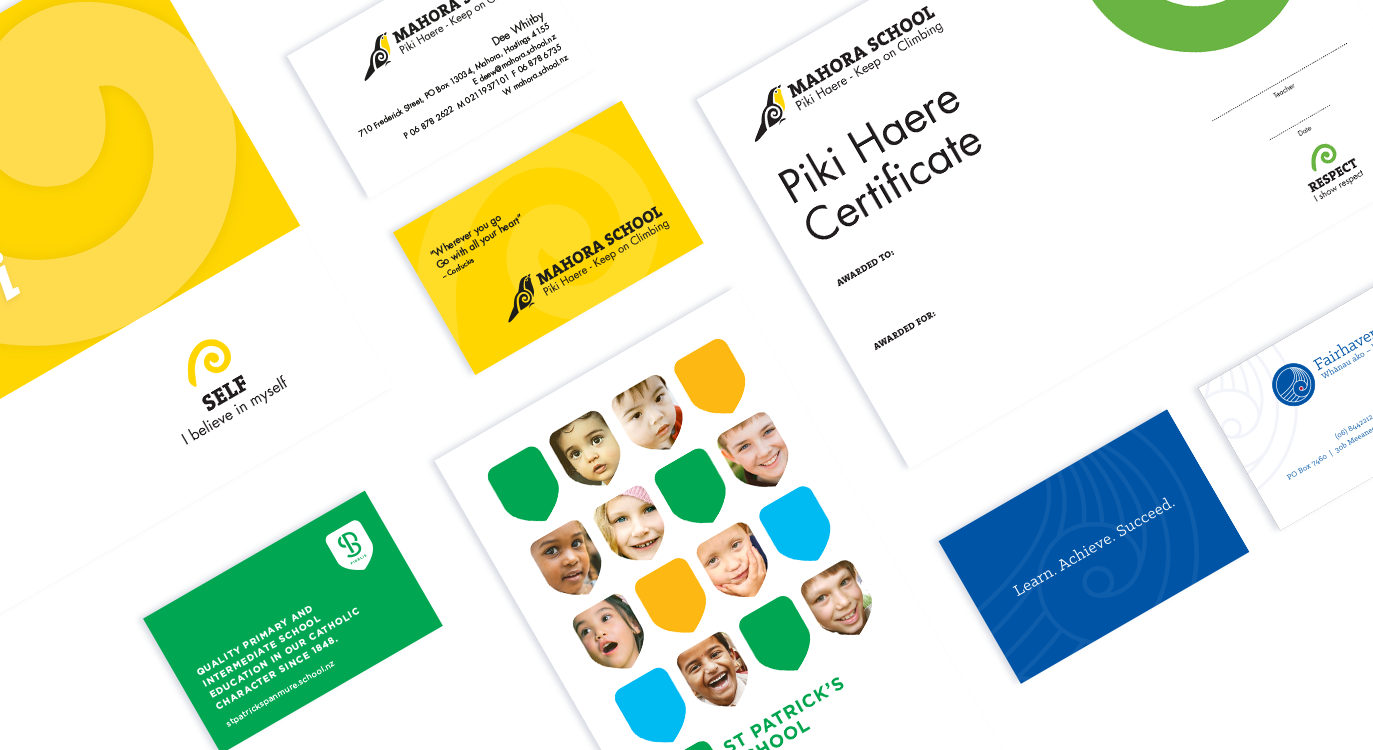 We can design & print:
business cards
flyers
posters
yearbooks
school diaries
name badges
flags
signage
promotional material
much more!
Websites
We design and build custom websites to connect the community with your school. Whether you want to promote upcoming events, keep parent's updated with classroom blogs, upload newsletters and photo galleries, or display Facebook updates and alerts for your school app in one place – we can build you a website with all the functionality that you need.
Maraenui Bilingual School