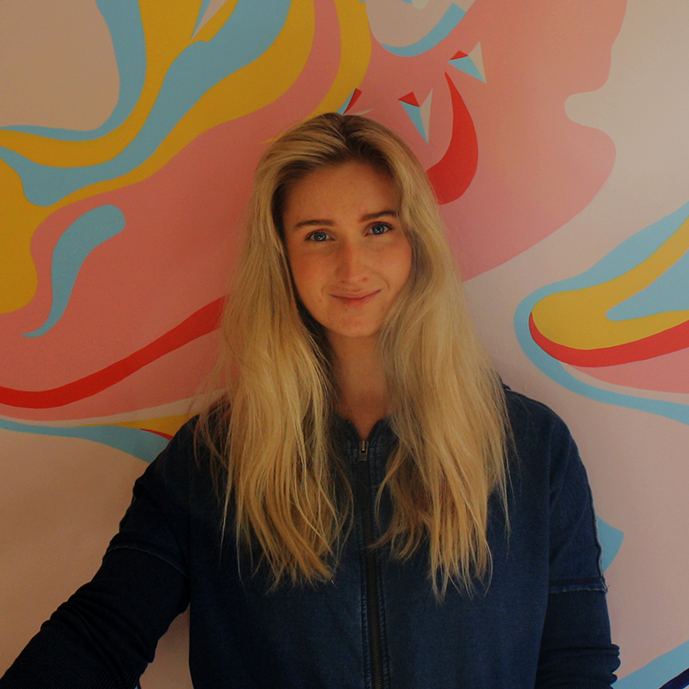 Severely
Severely is an artist based in Hawkes' Bay, New Zealand.
Working as a graphic designer by day, Severely turns to drawing and painting at night, and creates unusual character portraits.
While studying for her Bachelors in Graphic Design, Severely AKA Alexandra Dawson found herself inspired by, character design that you'd traditionally see in street art. With this inspiration fresh in her mind, Alexandra set out to design and create her own individual cast.